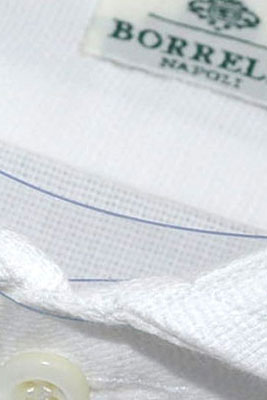 Luigi Borrelli Shirt
White Dress Shirts


Discount men designer shirts. Factory outlet store online. Sale.
Read about more details about bespoke and sartorial quality neckties and dress shirts.
Online Outlet Store! Ebay prices but not the hassle!
Men Designer Shirts: Bespoke Men's Designer Shirts: Online Outlet Stores

Canali Dress Shirts

Canali dress shirt made in Italy, available in regular fit, modern fit and slim fit. Canali shirts are sold at Nordstrom, Stanley Korzak
Expected:
Mattabisch Napoli Shirts
Isaia Napoli Shirts
Kiton Shirts
Lots of New Arrivals
40-60% off
Luigi Borrelli Shirts
New Collection Dress Shirts
35-60% off
Brioni Shirts
Great Selection of Button-Down Men Shirts and Dress Shirts
35-60% off
also:
Factory outlet store online.